Subscribe to our newsletter
Download the app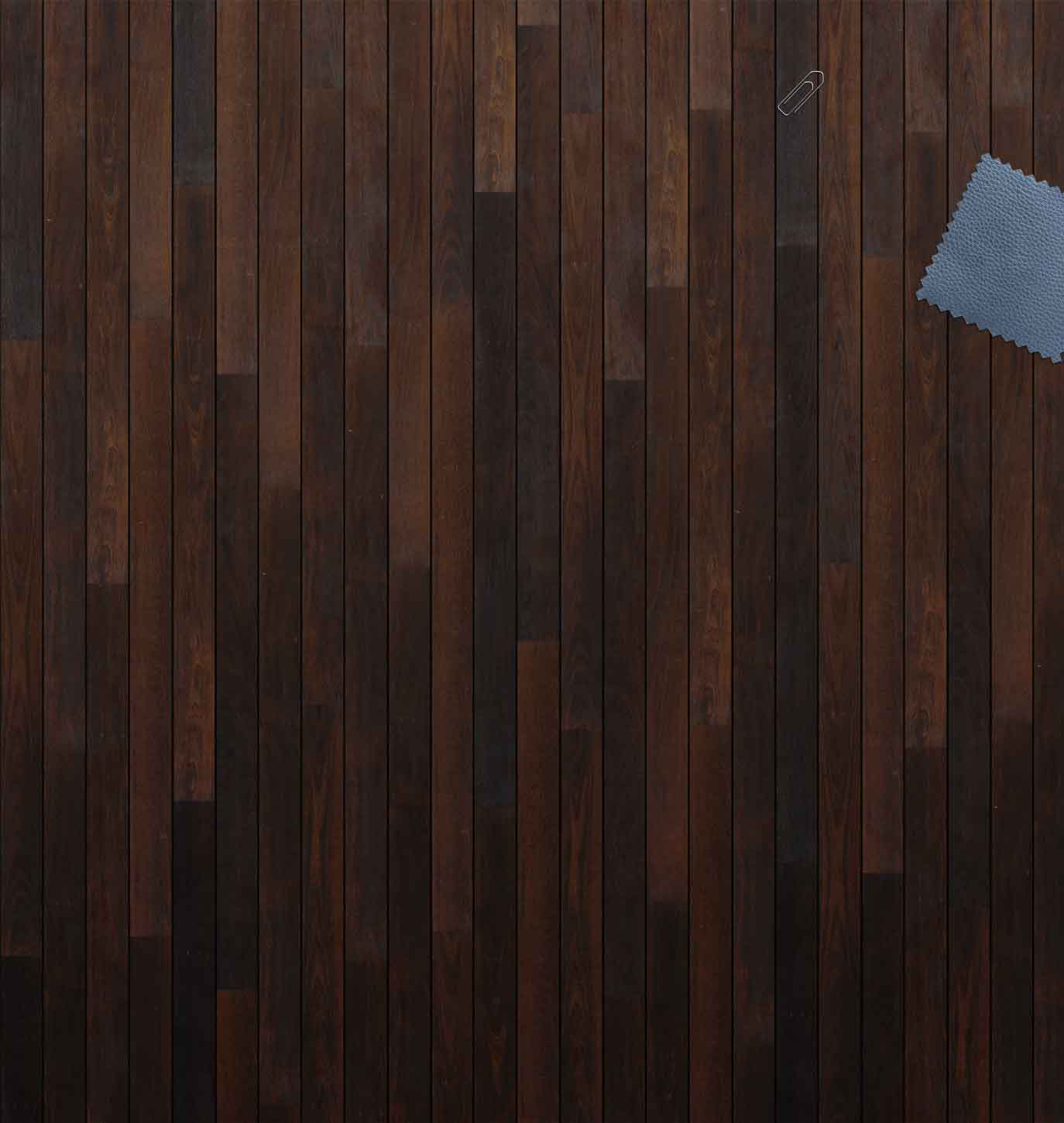 Frequently asked questions
What furniture is available to put in my rooms?
We have created a basic set of furnitures to represent the most common funiture to get you started rebuild your own home. Our goal is to extend this basic set with many real furniture products from real brands which can be bought as well. This will take some time and will come in bits by bits in updated versions. For the moment, please know you can also use the resizable transparent block and cylinder (found in the "room features" catalog) as placeholders for any of your current furniture.
How can I share my room once I've built it?
We feel it's important for you to be able to share your creation in an quick and easy way to ask for recommendations of your friends and family. Just click on the photo camera icon to take a snapshot of your room and choose to share it either on your Facebook or Twitter, send an email or save it to your camera roll or desktop.
What if I want a specific brand of furniture?
If you look for a specific item, you can always use the search option (magnifying glass ion). Here you can search on brand, but also on color or furniture type. For example type "red chair VTWonen". Please note that the current set is still quite small but this will be extended in near future to accommodate more and more brands. Within a catalog, you can also use the filters to filter the entire list of products to only show the products of a specific color or a specific brand.
When I am happy with my room, what then?
Great job, that's why we have created the app for you. If you like it you can share it with friends (click the photo camera icon) to get recommendations. In near future you will also be able to buy the products you have dragged in your room. Just select the product and click the info-icon. In the product info you will see a "buy" button once a product is available for purchase. You will then be directed to the webshop which sells the product.
Can I save my room online?
All the rooms you create are automatically saved on your device. At this moment they are not stored online yet, so you can't access rooms created on another device. We do however understand this would be very useful so we are working hard to make this happen. Once ready, all rooms can be stored online (after logging in) so they become available on all your devices. Note - none of the rooms you create now, will be lost once we add the online functionality.
In the beginning I saw tips, but now I don't see them anymore. How can I turn them back on?
We have created a large set of tips to get you started create your room, furnish it and to navigate in 3D space through your room. You may have turned them off in the beginning to explore yourself, but at any time you can always turn them on again (e.g. if you want to learn how to navigate through 3D space). Just go to settings (icon with the setting sliders right at the bottom) and turn tips on. They will start with the first tip again.
I find it difficult to create my exact room. How can I best do this?
Creating your own room always takes a bit of effort, but the good thing is, you only have to do this once. After this you can re-decorate your room as many times as you want. We have tried to make it as easy as possible to create your own room. Here are some tips. First choose the shape that best matches your room. To start, don't try recreating your entire house, but just do it room by room. After this, you can move walls by dragging them up/down or left/right. Note - you really move the entire wall, not just the corner points. Alternatively you can click the measurement of a wall and enter the exact dimension of that wall. After setting your walls, you can drag in doors, windows and interior walls.
I like a product. Can I buy it?
Not yet, but we will add more and more real buyable products in near future. Click on a product and on the info-icon. Below in the product info panel a "buy" button shows up for the products that can be bought, which directs you to the corresponding web shop.
I like a product and want to add it to a list so I can find it back later. Can I do this?
Yes, we have a wish list for you in which you can easily store the products you like. Just select the product you like (and click the info-icon to show the product info) and at the bottom of the product info you'll see a "add to wish list" button. All items added to you wish list can be accessed by clicking on the hearts icon. Note that the chosen color is stored as well, so you can even store multiple variants of the same product in your wish list.
I have created my room. Can I create different versions of this room to compare them?
Yes. Click on the MyRooms icon (icons with the two houses) to go to the overview of all your stored rooms. Then click on the "copy" icon to duplicate the room. You can change the copied room to create a second version of the same room. In this way you can create many versions and compare them.
I would like to request a feature / report an issue.
Please do! We are very keen on improving our product and your tips and requests are vital for us to understand what you desire most. Just write us an email (info@amikasa.com) and describe the desired feature as accurate as possible. In case you encounter an issue in the app, please use the same email address and preferably add a screen shot of the issue next to a verbal explanation of how you got the issue.
Download the free Amikasa app today.
iPAD, IPHONE

Windows (beta)